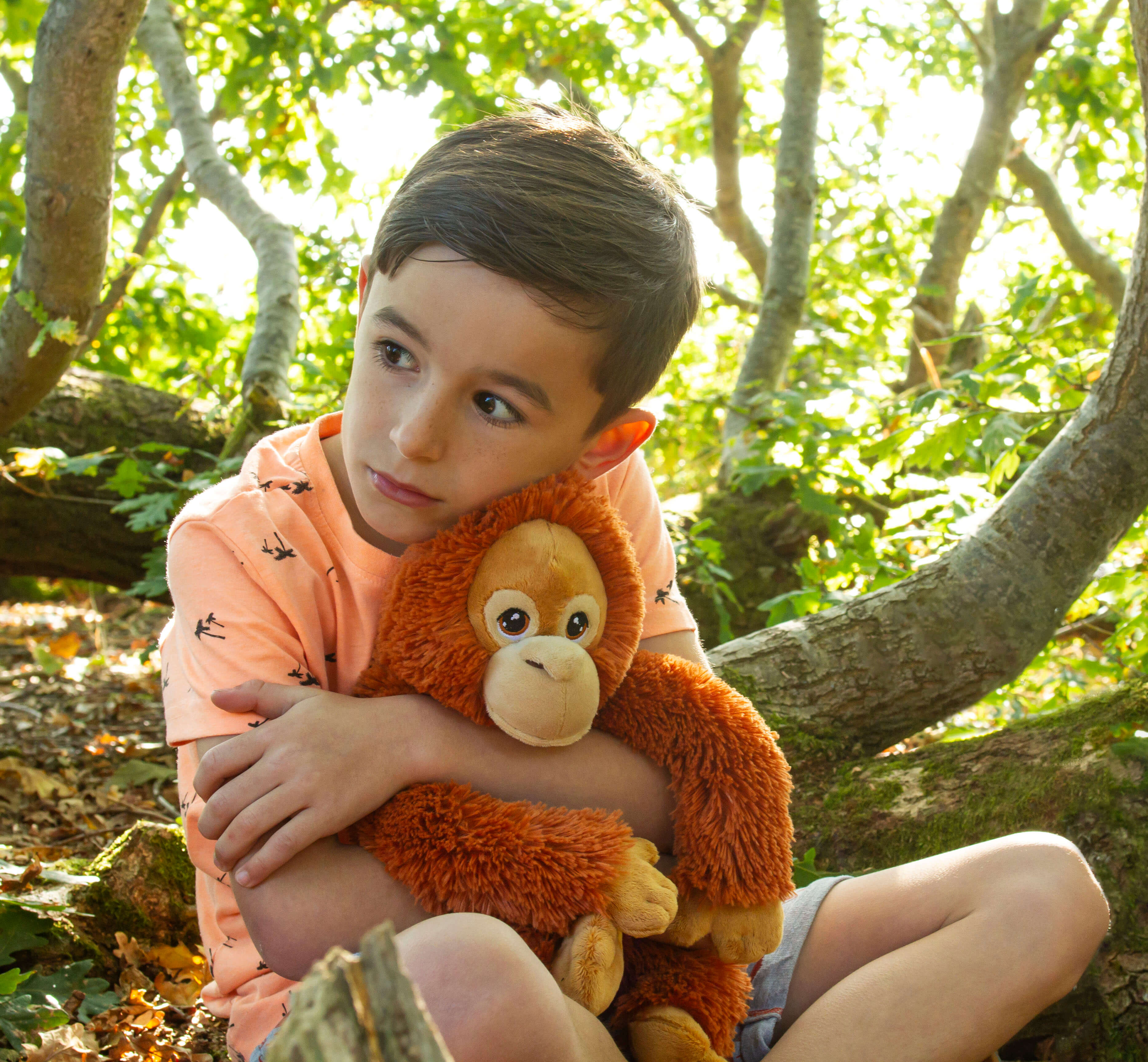 Since the launch of Keeleco in 2020 Keel Toys have used the equivalent of more than 13 million water bottles in the manufacture of the range!
At Keel Toys we are delighted to announce that in 2022 just two years after launching Keeleco we can now offer our business partners a complete sustainable soft toy solution, including traditional Wild, Farm, Teddy Bears, Nursery and a New Fashion range.
Starting with the original Keeleco the range, it has been extended to over 120 products including new larger size toys to 70cm in the wildlife and extensions into more British Wildlife and Farm designs making it the most comprehensive collection available.

Keeleco Nursery launched in 2021 has been an instant success with a new Unicorn Character to be added in 2022 to the FSDU collection of Lamb, Koala, Giraffe and Zebra. The nursery range also features a super cute teddy bear and bunny in variations of Pink, Blue and White.
Dougie is a beautiful traditional style teddy bear brought up to date using recycled polyester materials making it the best of both worlds.

Finally Keeleco Adoptable World is the newest part of the sustainable soft range and the first fashion eco soft toy collection! With happy expressions and wide expressive eyes, the collection of 12 characters simply beg to be picked up and adopted by a loving new owner. The luggage label feature on the toy and supporting point of sale depicts sustainable world travel by sailing boat, hot air balloon and bicycle.
Why is Keeleco so successful?
People buy traditionally for three reasons, but there is now a new dimension:
• Emotional – Each toy is a beautiful soft toy that begs to be picked up and hugged.
• Functionality –Keeleco soft toys, they feel exactly how they should feel, the only difference is that they are made from a recycled not virgin source of polyester
• Money – Keeleco, soft toys that do not cost the earth
•             Sustainability – People feel better when the product ticks the sustainability box!